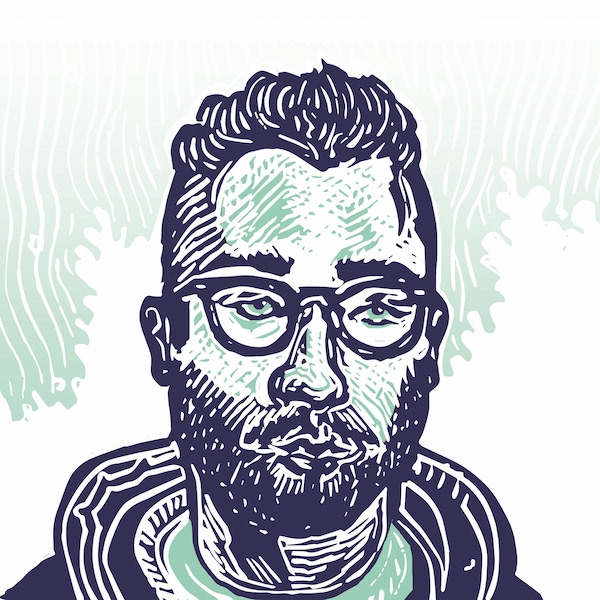 Marc Aquino-Michaels was born and raised in Oahu, Hawaii. In 2009 he moved to New York to attend The School of Visual Arts, receiving his B.F.A. in Illustration in 2013. His work, primarily done in etching and aquatint, strives to convey the ephemerality of existence, the fragile balance between dark and light and the elemental transfiguration of materials. Lives and works in New York City.
EDUCATION
2013 BFA Illustration, School of Visual Arts
EXHIBITIONS
2013
From Plate to Paper, Monmouth Museum, Lincroft, NJ
BFA Illustration & Cartooning Senior Open Studios, New York, NY
Print and Drawing show at Mehu Gallery, New York, NY
Pistol Packing Print - Carrier Pigeon Exhibition, Emoa Space Chelsea, New York, NY
PUBLICATIONS
2013 Artists Portfolio, Carrier Pigeon Magazine Issue XI.


Insta/Twitter --> @maquinom
https://www.behance.net/maquinom
Feel free to contact by e-mail ~