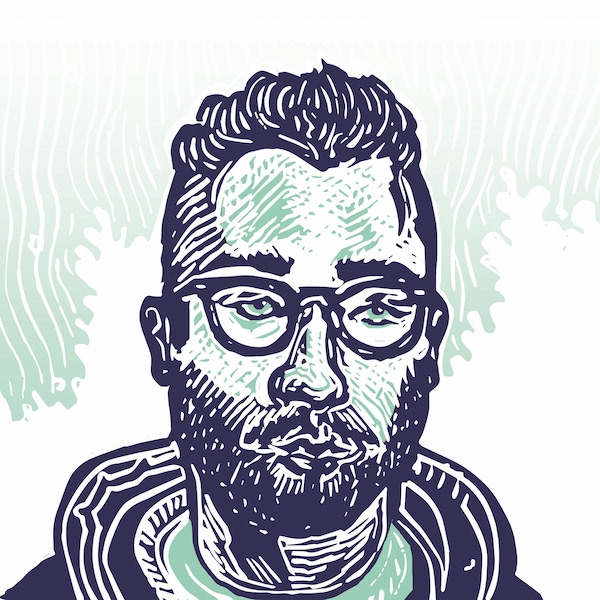 Marc Aquino-Michaels was born and raised in Oahu, Hawaii. In 2009 he moved to New York to attend The School of Visual Arts, receiving his B.F.A. in Illustration in 2013 and  M.F.A. Illustration in 2019. He works in a variety of printmaking mediums including etching & aquatint, mezzotint and woodcut. Exploring light and value through the different printmaking techniques is central to his practice. Lives and works in NYC. 
2019 MFA Illustration as Visual Essay, School of Visual Arts
2013 BFA Illustration, School of Visual Arts
EXHIBITIONS
2013
From Plate to Paper, Monmouth Museum, Lincroft, NJ
BFA Illustration & Cartooning Senior Open Studios, New York, NY
Print and Drawing show at Mehu Gallery, New York, NY
Pistol Packing Print - Carrier Pigeon Exhibition, Emoa Space Chelsea, New York, NY
PUBLICATIONS
2013 Artists Portfolio, Carrier Pigeon Magazine Issue XI.


Insta/Twitter --> @maquinom
https://www.behance.net/maquinom
Feel free to contact by e-mail ~